The Vault
Password Protected Content
Gain Access to tons of cinema 4d assets. Material Packs, Models & Scenes all for free and instant download if you Sign up to the mailing list.  Once you sign up and then confirm your email you will receive another email with the password to gain access.
New Arrival: AK47 with Camo Substance
PBR MATERIALS
Metallic – Roughness Workflow
Most of the C4D Materials are Image-Based and you will also find some Procedural Materials as well. For the Image-Based Materials I use the PBR:  Metallic | Roughness Workflow created using Substance Designer & GSG TopCoat.
Material Maps May Include as Needed:
Base (Color / Albedo)
Ambient Occlusion
Roughness
Normal
Height (Displacement)
Opacity (Alpha)
Emissive (Luminance)
Metallic
I have here an example for you to directly download to view the quality of our Texture Maps. Design Concept Credit to Blackhart films.
TEXTURE MAP PLACEMENT
in Cinema 4D's Material Editor
Take a look at how I put together c4d materials using a PBR Metallic Roughness Workflow. The newer materials on the site will use these map placements to get the best results for your renders. The greatest advantage to using PBR Textures is you will get real world results with the proper lighting, modeling and render settings in place. NOTE: Older materials on the site don't follow this workflow but can easily be done with a few copy and paste actions.
Unique & Time-Saving Plugins by Merk Vilson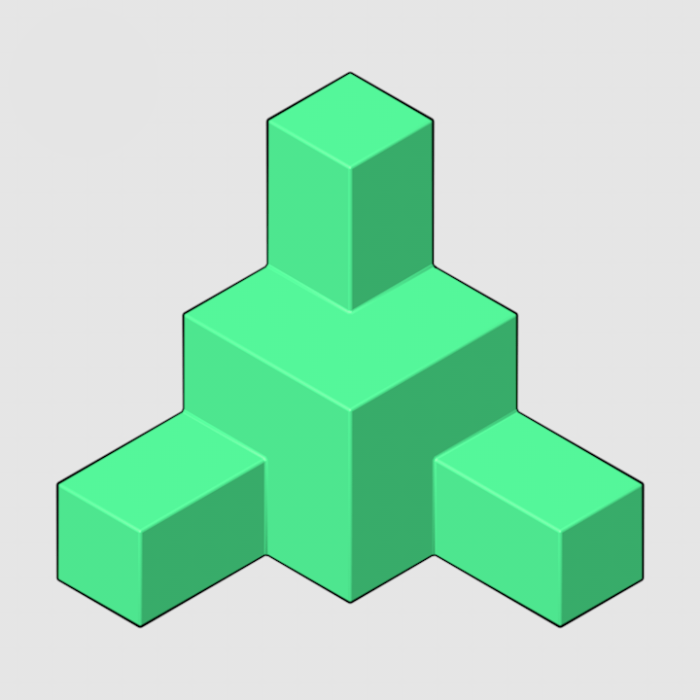 Websites to Explore with Tutorials & Products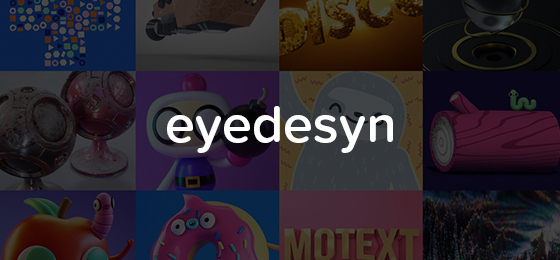 Reputable Artists with Resources